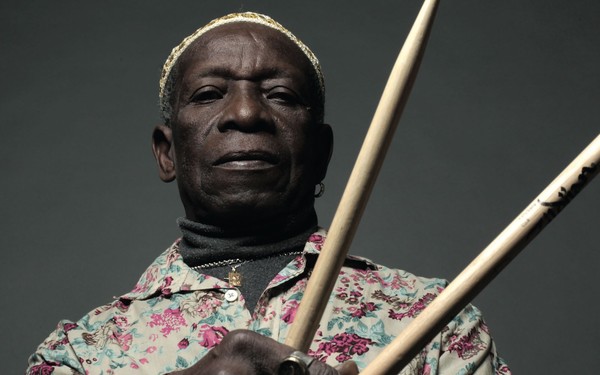 Figure culte de l'afrobeat, le célèbre batteur et percussionniste Tony Allen, du haut de ses 78 ans, n'a pas fini d'impressionner.
Sa longue carrière (il débute à 18 ans), est marquée par des rencontres avec de grands noms de la musique : Fela kutti, Ray Lema, Roy Ayers, Manu Dibango, Liam Farrel allias Doctor L., Flea (Red Hot Chili Peppers), et bien d'autres encore.
Ses albums Lagos No Shaking dédiée à sa terre natale, In The Name of Love: Africa Celebrates U2 en hommage à Bono et son EP dédicace à son influence majeure Art Blakey ont connu un succès particulièrement retentissant auprès du public.
La signature en 2017 de son album The Source finit d'unir les influences qui le caractérisent, de l'hard bop à l'afrobeat qu'il a contribué à créer.