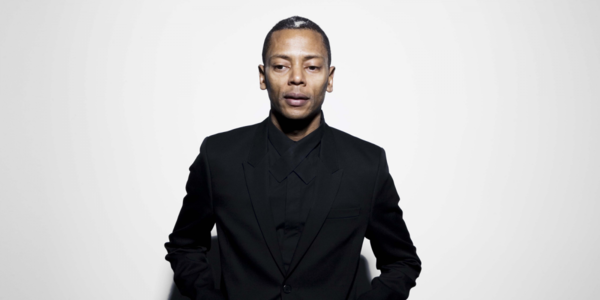 A 55 ans, Jeff Mills est depuis longtemps déjà une figure incontournable dans le monde de l'électro. L'artiste fait ses débuts en tant que jeune DJ à la radio, sous le pseudonyme de The Wizard.
Il fonde par la suite les labels Underground Resistance avec Mike Banks et Robert Hood, et Axis Records en 1992. Parmi ses nombreuses compilations et mixes, Mix-Up Volume 2 — Live at the Liquid Room, a particulièrement marqué les annales.
En 2000, Jeff Mills enregistre une nouvelle musique pour le film Metropolis de Fritz Lang, qui sera diffusée dans le monde entier.
Après son album Blue Potential enregistré en live lors d'un concert donné avec l'orchestre national de Montpellier (2005), il signe en 2017 l'album Planets, une composition qui invite au voyage, reflet de sa passion pour l'astronomie et la science-fiction.
Line-up 2023